Reading Time:
5
minutes

Moving to the Wakefield area as a freelancer I was keen to explore and discover the co-working spaces within the City. One of the drawbacks to freelancing is bouncing ideas off colleagues. It's something I always miss; particularly when I'm working from home. Arriving in a new place; I was keen to meet new people. Like-minded digital workers to get that level of collaboration of sorts.
I must admit I was slightly disappointed with the lack of co-working spaces. There's an excellent, thriving community of Digital entrepreneurs however it lacks co-working spaces where individuals can have a dedicated/hot desk in a shared office. Sure there's the excellent Wakefield Jelly event in Create Cafe every Wednesday but this is a once a week event and nobody has a physical desk. Although these events are fantastic for meeting people they do have limitations in terms of it's not permanent.
Fortunately, change seems to be on the horizon and I was recently invited to visit the Junction in Horbury which seems to be the answer to co-working/services offices which Wakefield has needed.
Update:
The Junction, Horbury:

I had the pleasure of visiting the Junction in Horbury recently to check out their service office and co-working space. From the initial dialogue, it seemed encouraging. On-site gym, terrace, break out areas. They seemed to understand the need for vibrant, forward-thinking spaces.
Upon arrival, The Junction looks like a traditional warehouse in an industrial estate however as you park up you can see the instant quirky features with the roof terrace & coffee shop greeting you.
I was shown around the building by the team. The building is a mix of serviced offices, dedicated desk spaces and a hot-desking room. The hot-desking room is currently a little quiet however it doesn't matter. With an on-site coffee shop and phase 1 of the building at 90% capacity, there's a buzz around the place.
From speaking to the team you can sense the passion for the project; something I've not witnessed from other spaces. My plan is eventually write up a full review of the space as I believe it's the best co-working/serviced office space in Wakefield. They have some incredibly exciting businesses signed up too so it seems others share my opinion.
Here are some of the perks available within the space:
Outdoor roof terrace with full Wifi access
A number of beautiful kitchens with dishwasher and American style fridges.
Coffee machines scattered throughout meeting rooms and filter coffee machines within the Kitchen areas.
Yorkshire tea!
FREE parking (a huge plus from many spaces I've visited).
Cycle to work scheme with cycle shed.
Electric car charging points
Free Gym and personal trainer twice a week (subsidised)
Wellbeing Room (Yoga & Pilates classes coming soon)
Swill and fill cup (10% discount on coffee at the coffee shop)
Chilled filtered water
Superfast Wifi
Numerous breakout & chill spaces
24-hour access
Showers and changing rooms.
If you pick up a dedicated desk this includes all of the above as well as a lockable cupboard and of course your own dedicated desk.
Having visited the space I genuinely believe they are building an exciting culture at the Junction. The people are great and for me it's the best co-working/hot-desking space within the Wakefield area.
Web: http://www.thejunctionhorbury.com/
Twitter: https://twitter.com/TheJunctionWF4

IndyCube:

Indycube dubs itself as a co-working space run by co-workers for co-workers which is far more encouraging than some of the other offerings in Wakefield currently. They also have a blog and regularly tweet about co-working which again highlights the passion they have for creating an inclusive space.
To become a full-time member it's £180+VAT which gets you a dedicated desk, super-fast fibre internet and as much tea/coffee you can shake a stick at. You can also use the IndyCube offices as your personal business address.
They also offer flexible part-time packages and single-day rates of £12+VAT. All very reasonable.
I have yet to visit the space however I have spoken with the team and plan to in the future.
Web: https://coworkingwakefield.wordpress.com
Twitter: https://twitter.com/icwakefield
Unity Works: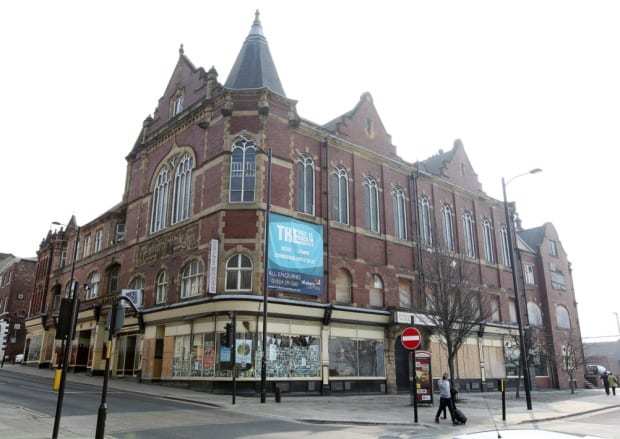 If you're looking for a cool, hip working place then Unity works are probably the one for you. It boasts a cafe/bar, concert hall, dedicated offices and a co-working space. It's in the centre of Wakefield in a beautifully restored building. It boasts a mix of Digital agencies, print media companies & freelancers. When I enquired about desk space within Unity Works the receptionist was unclear of the pricing. This was a tad disappointing and soured my plans to potentially get a desk within the Unity Works building. I also found the kitchen a tad small. I appreciate we are in the centre of Wakefield however I would have still expected a larger space.
Web: http://www.unityworks.co.uk/
Twitter: https://twitter.com/Unity_Works
Now closed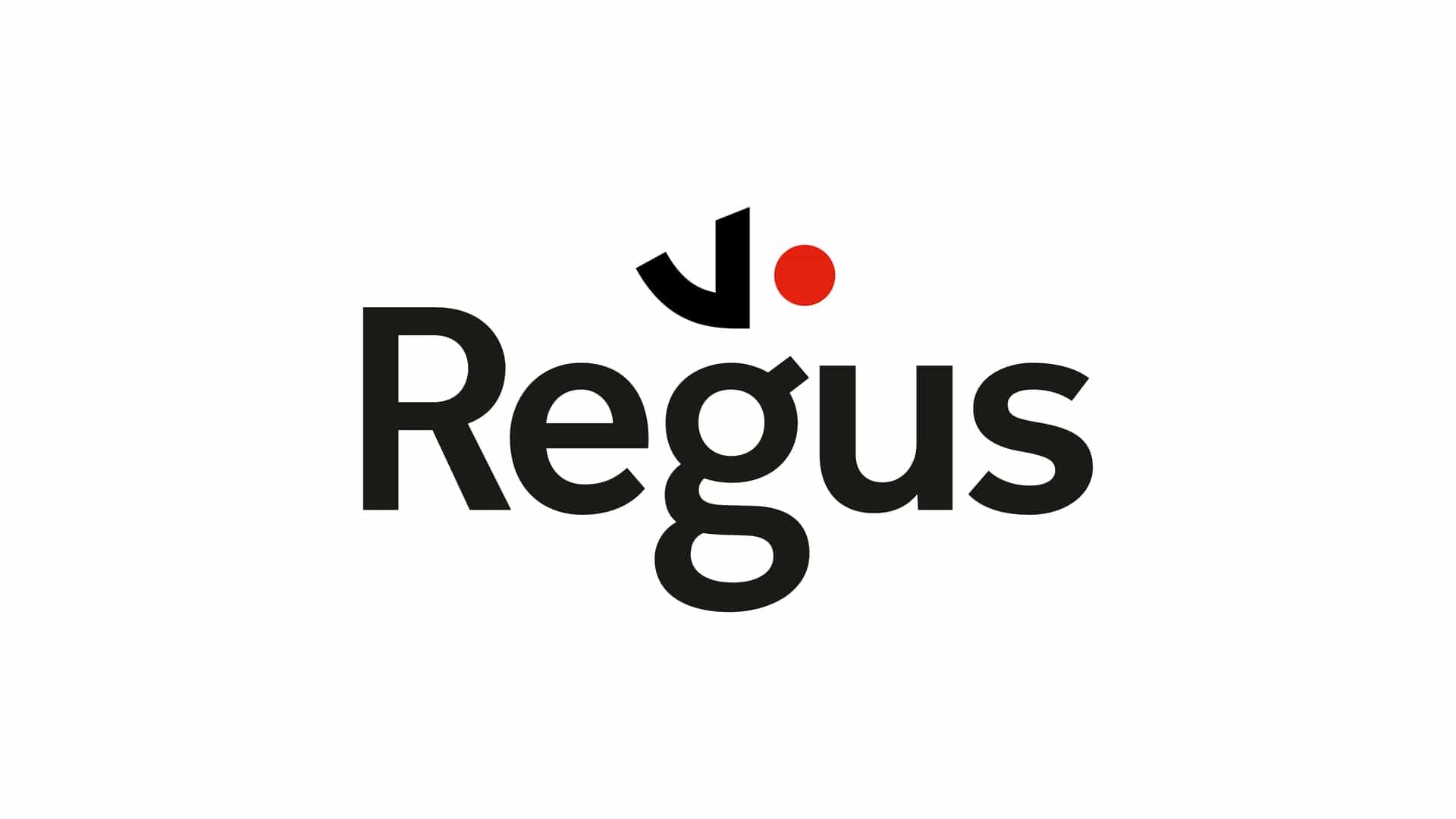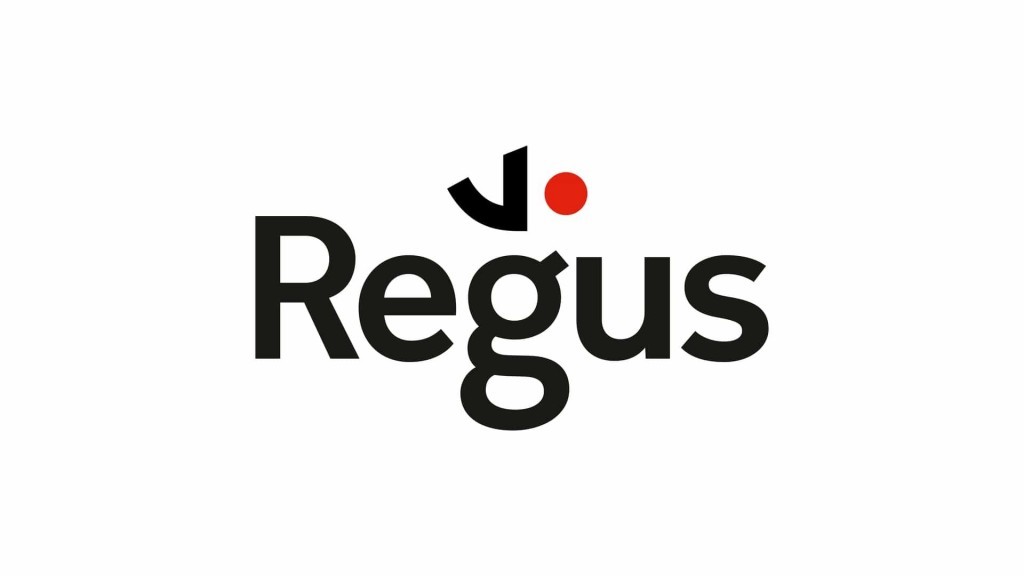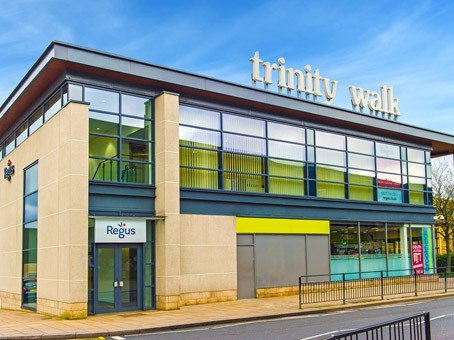 Regus Trinity Walk:

If you are familiar with Wakefield then you will know of Trinity Walk. It's a purpose-built shopping centre with high street brands including Next and Topshop. Regus has very recently (March 2016) opened a managed office space here which includes small office spaces, hot desks and dedicated co-working spaces. Not only was it modern and clinical but you also gained a ton of perks when becoming a Regus member. Signing up for a Regus office space gets you free tea and coffee, unlimited use of printing/photocopying facilities as well as FREE access to any Regus office in the world. If you happen to be working in London you can jump in a co-working space which Regus happens to have and grab a desk. A real perk for travelling freelancers.
UPDATE (PLEASE READ): Unfortunately I decided to take my trial a step further and sign for a three-month membership of the Regus co-working space. This was a huge mistake. The hospitality, environment, atmosphere and services are sub-par and Regus is an incredibly difficult company to deal with. This seems to be a nationwide problem as there is a website dedicated to the issues with Regus. http://www.regus-sucks.com.
Not only was the space empty but Regus doesn't understand coworking nor do they have an environment conducive to productivity. Low occupancy, awful coffee and a soulless space. If you are looking for a coworking space in Wakefield I strongly suggest you stay away from Regus!
I am currently working my way around co-working spaces in Wakefield and will add to this list as I find more suitable spaces. If you have any in mind please drop me a note in the comments below.