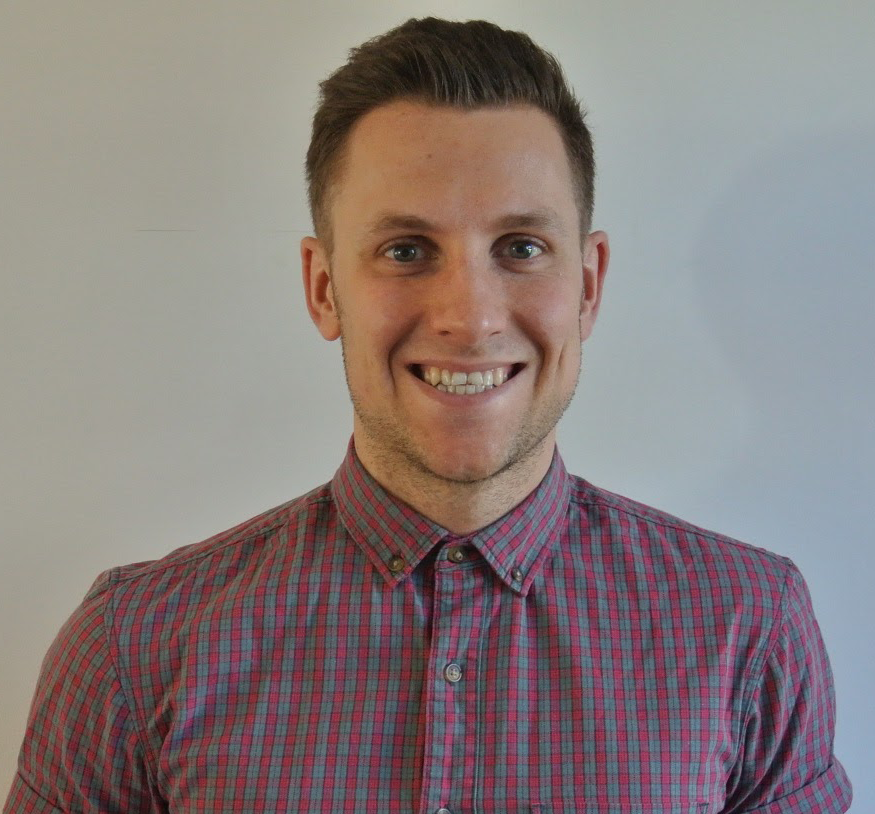 An honest, open Freelance Digital consultant with a fantastic industry reputation. I want to help your business grow organically.
London. The digital hub of the UK and a place where business thrives. Established businesses, micro organisations and startups are looking for Digital support to help them grow online.
I have worked across multiple sectors with clients ranging from FTSE 250 organisations right through to one man band operations. I have also built my own network of educational websites which now amass over 5 million visits a year. An example of one of my latest projects.


Unlike most Agencies or Digital Consultants who have only achieved success working on large scale, heavily linked/authoritative websites I have achieved this through my own websites and continue to do so. I have experience of scaling content and driving monthly visits. My work with clients is based upon helping them achieve long term traffic targets.
What I can do for you
London is oversaturated with Digital marketing professionals and agencies and finding the right individual is daunting. Choosing to work with me really means ME. All organic search work is completed by me or one of my trusted content writers. No slick sales pitches, no dedicated account managers. This is a 1-1 personal relationship to help you and your business.
My job is really simple. I will grow your organic traffic via technical enhancements, link building and guiding you with your content strategy. As a snapshot here is what I can do for you;
Increase in your enquiries/sales: If you are looking for organic growth then essentially you want to push your 'money' terms and your primary goal is an increase in enquiries/sales. I have a track record of doing this for a number of clients with ranging budgets across multiple sectors/verticals.
Qualified traffic growth: My campaigns are relevancy driven. Growing organic traffic is easy. My strategies are based upon your business goals and traffic which is relevant to you.
Algorithm proof strategy: No website, in reality, is safe from Google's algorithm changes but having someone inside the industry who constantly monitors changes and tweaks is reassuring. I keep on top of how the landscape changes and apply to my clients' websites.
Strong return on your spend: I typically drive a strong return on what you invest with me. My strategies are scalable and can be utilised long term with or without my services.
Data-driven decisions not emotional: I'm a data-driven marketer who will listen to the data when making changes on your campaigns. My actions will be driven by the data.
My Approach:
The analysis always starts from a technical perspective. Web developers are hugely talented individuals however the majority of websites are not built with search engines in mind. There tends to be always technical flaws with the execution. Once the technical side of the website is strong I would focus on the current on page optimisation. The basics are still hugely important. Title tags, H1's, internal linking all still move the needle when it comes to search engine rankings.
Lastly we would focus on the content side of things. The vast majority of websites do not produce enough content. I have a track record of creating content strategies which scale. Organic search and carefully crafted content can be the base for the longevity of your business. If you are looking for viral content or high exposure social clickbait content then you have come to the wrong place.
We map our content to business benefit and deliver upper funnel traffic which in time will feed the lower funnel 'money' keywords. My content approach is based on long term ROI and not 'exposure'.
My Pillars:
Technical SEO Audit
On-Page Optimisation
Keyword Research/Strategy
How I work:
They say content is King. I would personally say that content is just one of the Knights of the roundtable. Unlike some agencies, my approach is based on longevity and not 'churn and burn'. My strategies can take time and I only want to work with companies who understand the long term benefit of a strategy created to help you in the long run.
Although the principles are the same for all businesses my analysis is based on your industry and your goals.
The basic blueprint:
Learn about your business
Analysis of your current position (Traffic, rankings)
Competitor/Industry analysis
Technical Audit & work with your developers to implement the changes.
On-page optimisation
Identify upper funnel content opportunities
Implement a content plan
Aggressive content creation on a weekly basis.
Drive lower funnel rankings/traffic
Freelance SEO Consultancy services I offer:
As a freelancer, I can be agile to the requirements of your company. Not all companies are the same and the requirements differ. I'm not looking for the next 'retainer' fee. I want to help businesses and part of this is finding the right solution for them. I believe this is where a trusted freelancer trumps an agency.
Here are a few of the areas I have helped clients with their organic search strategy.
On-site (Technical) audit & optimisation.
Content strategy formulation.
Monthly management.
One-off SEO strategy audit.
Tracking & analytics integration.
In-house content marketing research.
In-house SEO executive recruitment assistance
Why me instead of a London based SEO agency?
London is full of Digital agencies with varying reputations. They all typically have something in common though; growth and overheads. I have neither of these which doesn't equate to cheap but means I'm just interested in the work and helping your business.
Traffic growth for multiple businesses.
Successfully grown my own sites via the same strategies.
9 years experience
Hands-on management
Work is completed by me
Independent freelancer
No account management
Interested in my clients, not growth
Honest, open and transparent
Flexible to your needs.
Can help your internal team on a 1-1 basis.
Works off realistic day rates and not 'city' rates.
Where am I based?
I am actually based in Wakefield in the North which is a 2-hour train ride from London Kings Cross. I do however work with clients across the UK and am more than happy to attend meetings within London. Although not directly in the city I am commutable and available when required. My personal experience, achievements and excellent reviews from all my clients means I should be a viable option for your business. Pay the rates you should be paying and let's grow your business together.
Interested in working with me?
Having recently sold my educational business I am looking to work with specific local businesses who I can assist on a consultancy basis.

If you feel you could benefit from my assistance and you are a great client to work with then Drop me a note with details of your project (as thorough as possible) and we can arrange a call to discuss.