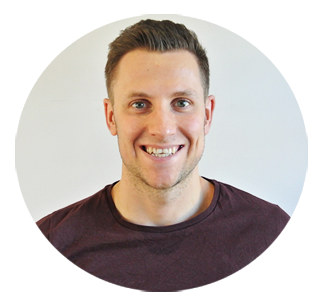 A acquisition of existing, aged websites is one of the most underutilised strategies online.
I have acquired and operate a portfolio of websites with combined monthly traffic of in excess of 1.5 million. We understand website value and can help you acquire to improve your business.
Why spend thousands on trying to achieve search rankings when you can acquire aged, established websites in your niche? I have over 8 years experience in making investments in this area and we aim to provide a return within 12 months of purchase.
Acquisition Success

A growth of approximately 1.3million visits year on year
How I can assist?
I know the web & I am continuously up to date with Google's ever changing ranking factors. I can help you make smart investments through my knowledge of the industry. Acquisitions are largely safe bets if bought at the right price. The domain names have been registered a number of years, websites will have a large number of natural links & key rankings will already be established. Think of it as investing in a house in a good area. At the right price the value is only ever going to go up.
Our process is simple:
1: Analysis of your industry/niche.
2: Collation of potential websites for investment
3: Outreach to website owners.
4: Negotiation
5: Acquisition
Investments are based on a number of factors. I can discuss these with you and help you make the right decision for your business.
Property rental yield is typically around 8% every year. I can make you a return in between 12-18 months on a website purchase
AVAILABLE TO HIRE
Want to discuss a project? I love new challenges. It doesn't matter if you are a small start up or a FTSE 250 company; id love to hear from you. I have helped both large and small organisations with traffic growth online. Let's jump on skype, meet f2f or chat over email.
Contact me