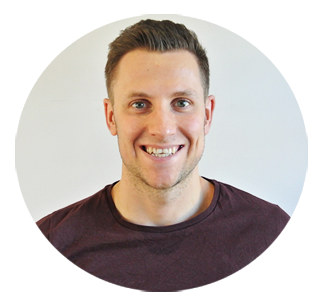 'Ranking within search engines is more competitive than ever. You won't stand a chance against the big brands unless your technical seo is at the top of its game. Let me lend you a hand with that'
Is your website reaching it's potential within the search engines? Technical SEO lays the foundations for maximising visibility and in turn increases traffic.
Websites can be visually appealing but at the same time, technically flawed. Designers often create beautiful websites however on-page optimisation is rarely carried out as part of the process.
Technical SEO covers a wide range of techniques and strategies; all unique to each and every website. There are common areas of optimisation however each website varies. Some of the techniques any SEO consultant will look at are as followed:
Title Tag Optimisation
Image Alt Tag Optimisation
URL Structure Analysis
Page Load Time
International targeting via correct hreflang implementation
Canonical Tags for large eCommerce sites.
As a business owner I wouldn't expect any of this lingo to be familiar to you. Nor does that even matter. It shouldn't be your problem.
I've worked across traditional html websites right through to large eCommerce platforms (Magento, Shopify) and WordPress. I know how to get a website ranking and how to make it technically sound for the short, medium and long term. Drop me an email to discuss or perhaps you could ask the businesses I have helped in the past what they thought of my input. Below is what one client thought;
Why an independent consultant instead of an SEO agency?
There are A LOT of Digital agencies and those who specialise purely in SEO. They come from varying reputations from great to not so great. They all typically have something in common though; growth and overheads. I have neither of these which doesn't equate to cheap but means I'm just interested in the work and helping your business.
Successfully migrated multiple websites
Full technical SEO audits provided
9 years experience
Hands on management
Work is completed by me
Independent freelancer
No account management
Interested in my clients not growth
Typically works off day rates & billable hours.
Honest, open and transparent
Where am I based?
I have worked with clients based across the UK ranging from Manchester right through to London however if you would prefer a local friendly face then I am commutable to the following areas of Yorkshire.
Leeds
Wakefield
Huddersfield
Sheffield
AVAILABLE TO HIRE
Organic search traffic varies by industry. Want to chat about your business? Give me a shout and let's put a plan together for you.
Contact me