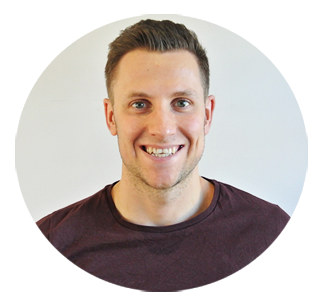 Want to work with me? Great! Let's grow your business
Want to discuss a project? I love new challenges. Right now I'm helping micro & small established businesses grow their traffic online, agencies with digital transformation and a number of companies migrate to a new design. If you have a project which you think I would enjoy then please send me some details using the below form and I would be delighted to assist you. The more details the better so I can accurately respond with information aligned to you and your businesses needs.
Note: I would much prefer to have details on a project before having a phone call. Details and information on your website, current marketing activity and timeframes for the project are important so I can understand your business from the offset.