Reading Time:
5
minutes

It's been a little over a week since we sold the business and life is already different. My dreams of riding my bike in the sun, stopping for a picnic and soaking up the rays have been washed out (literally) by the great British weather.
I am going to level with you that I am feeling a little odd right now. Routines of 6+ years have disappeared overnight. I used to wake every morning an hour or so before the family, clear my emails and plan for the day. Now when I open my inbox it contains a couple of promotional offers from online retailers. No tickets in sight.

Don't get me wrong part of this is liberating but this certainly feels like the decompression stage of life away from the proverbial rat race.

So a couple of people have asked me what is next for me? What do you plan to do with your free time? Are you planning another business or will you slip away into the distance?
I must add that I don't have any long term plans. My current ones are short and medium term. I've never planned any different to that as life is known to throw a curveball or two. We extended our previous property to stay in it long term but ended up moving and extending this one too! Life is an adventure and we continue to be inspired by what others are doing and the direction they are taking. Some might call it lack of focus!

For now I have some really exciting opportunities as well as enjoying some much needed free time away from a computer.
Math(s) Website:
As part of our business sale we decided to negotiate the acquisition of our Math website in its entirety. This was initially held by ourselves and our investor however with our primary business taking focus we haven't been able to give it the attention and direction it needs.

As 100% shareholders we are able to give it the attention and focus it needs and it will form one of the projects I work on post sale of the primary business.

It needs a lot of love. It's dropped a little in the serps and structurally it's poor. This will be something we rectify from June onwards and I am excited to get started.
Equity holding in clients business:
Back when i was freelancing one of my clients wanted to branch out into an area of education I knew well. They offered me the chance to increase my retainer to manage this portion of their business. At the time I was growing my own business and Freelancing was a supplementary income source for the day to day bills. I wasn't enthused by this.

As a result, I decided to ask (perhaps cheekily) if I could have some equity in the business and I would work on the Adwords management & SEO strategy at no cost. The client agreed and I took a small equity holding in the business.

Fast forward a couple of years and the business has grown well; so well that the opportunity to take a minor salary for my efforts has arisen. It's an area of online education I enjoy so the plan is to put more effort into growing the business. It also allows me to stay commercially aware of the industry. I plan to go into the office at least once a month to catch up with the team of which I am looking forward to!
Mountain Biking:
Since our daughter came along I've rekindled my interest in cycling. What I love about it is the free feeling it gives. It takes me back to my childhood. I tend to focus on mountain biking through the woods and trails near my house.

I don't cycle for 'goals' or 'speed' but out of enjoyment, fresh air and general fitness. I've fitted a bike bag to the back of my mountain bike and set off on cycles with a flask of coffee, my water bottle and a couple of snacks.

The difference now is I've been able to do this in the middle of the day while my eldest is at school and my wife is with our little boy at various baby classes. It's something I am really enjoying and find myself cycling without worrying about the time. It's a liberating feeling.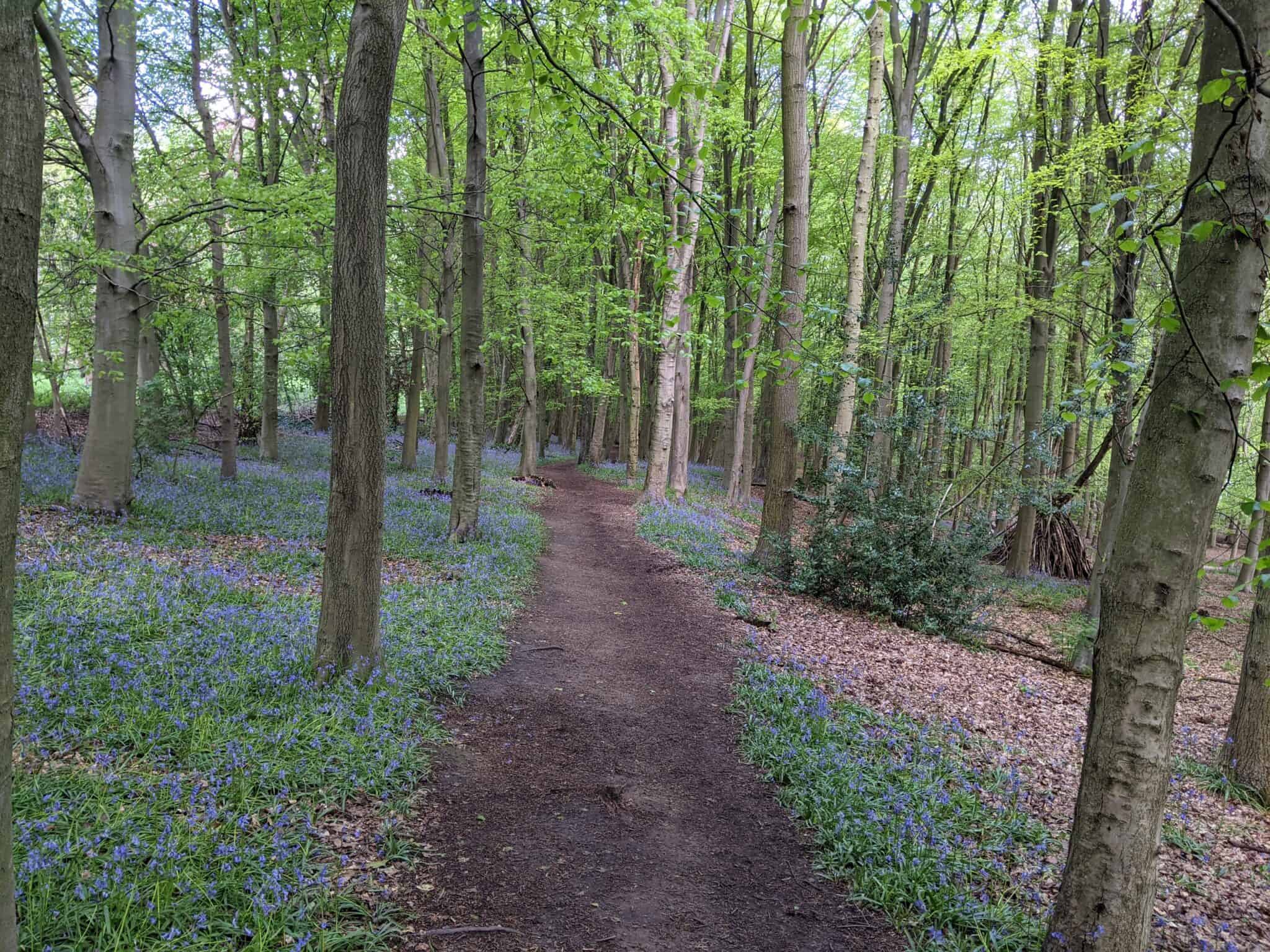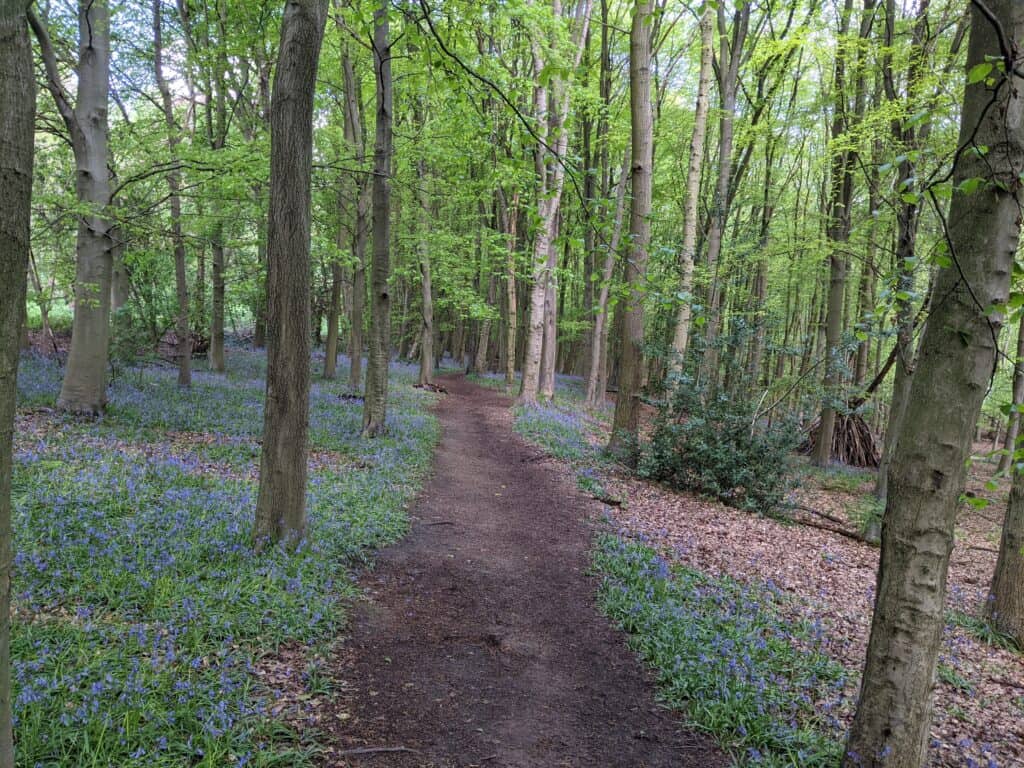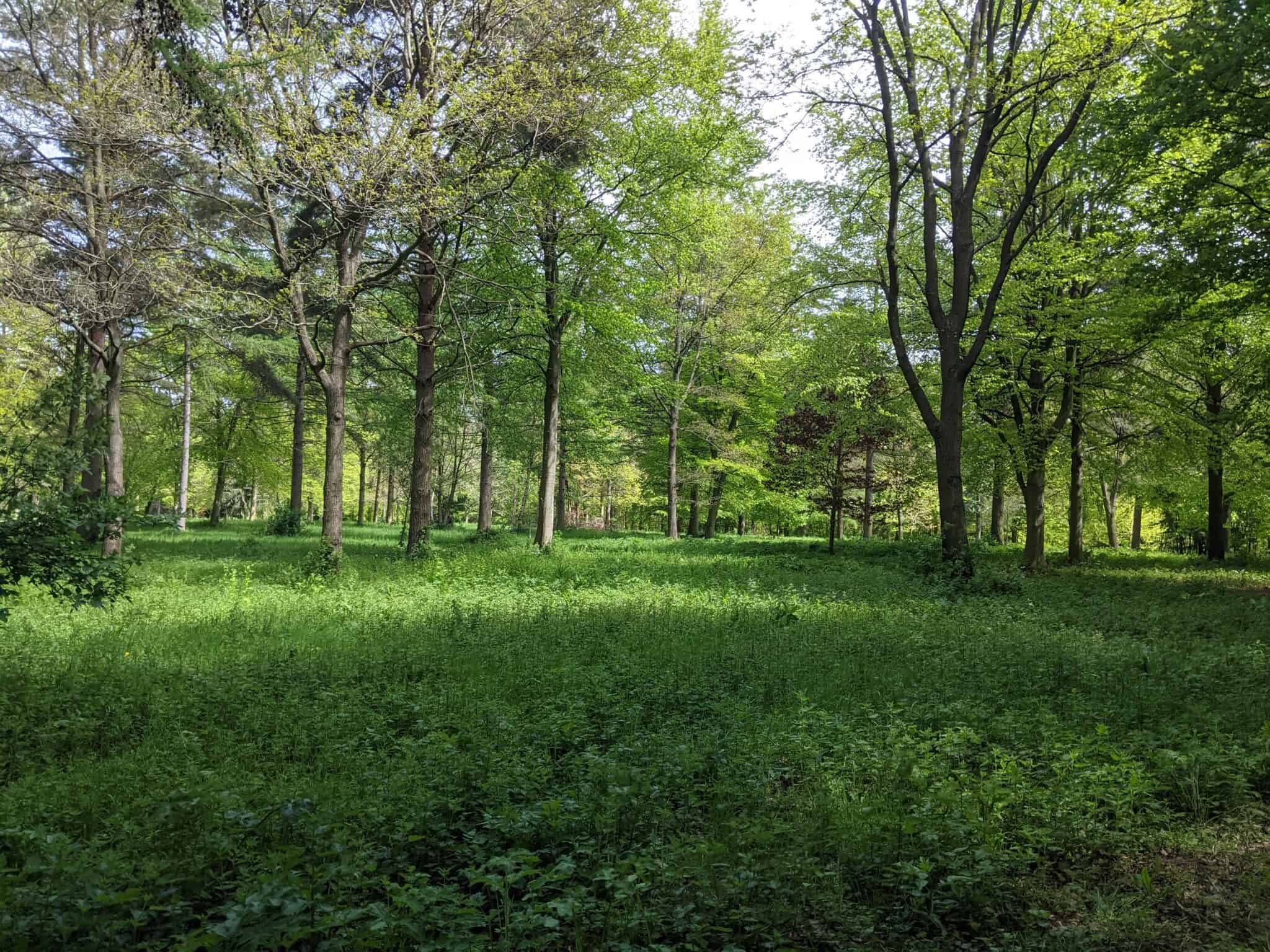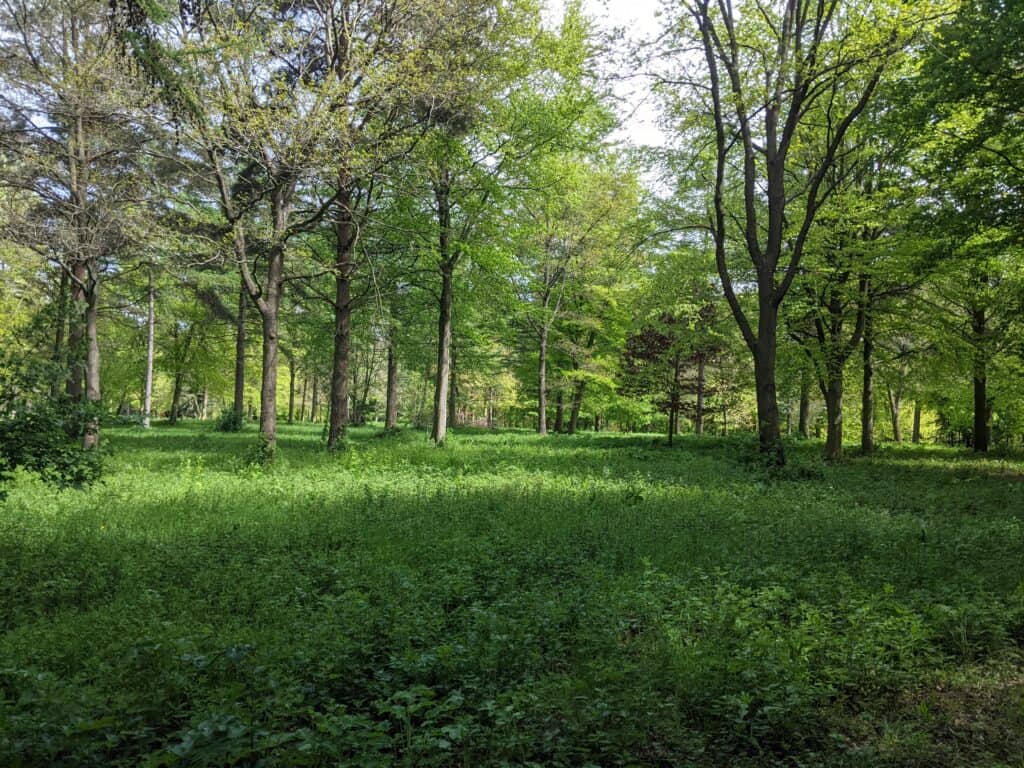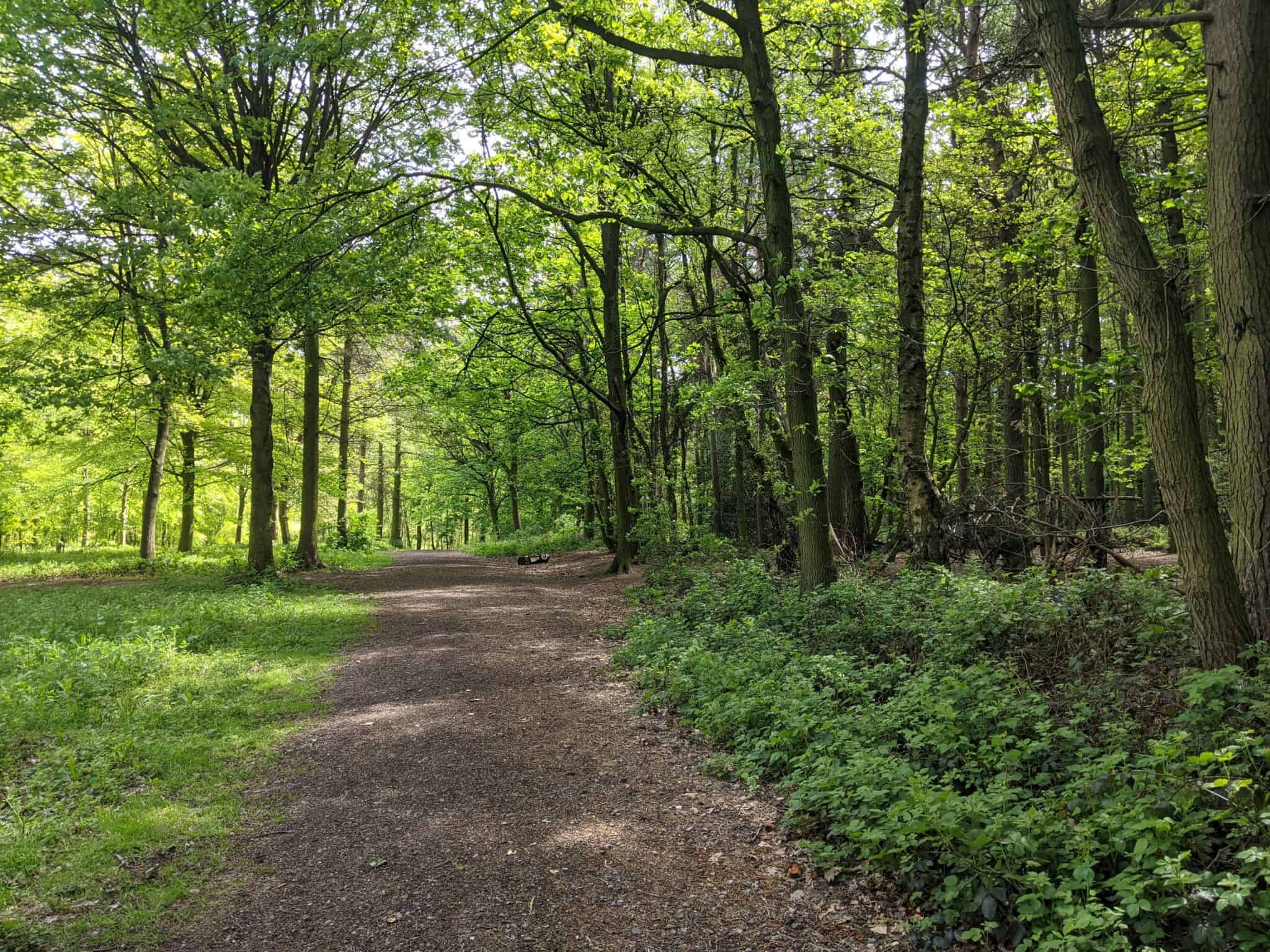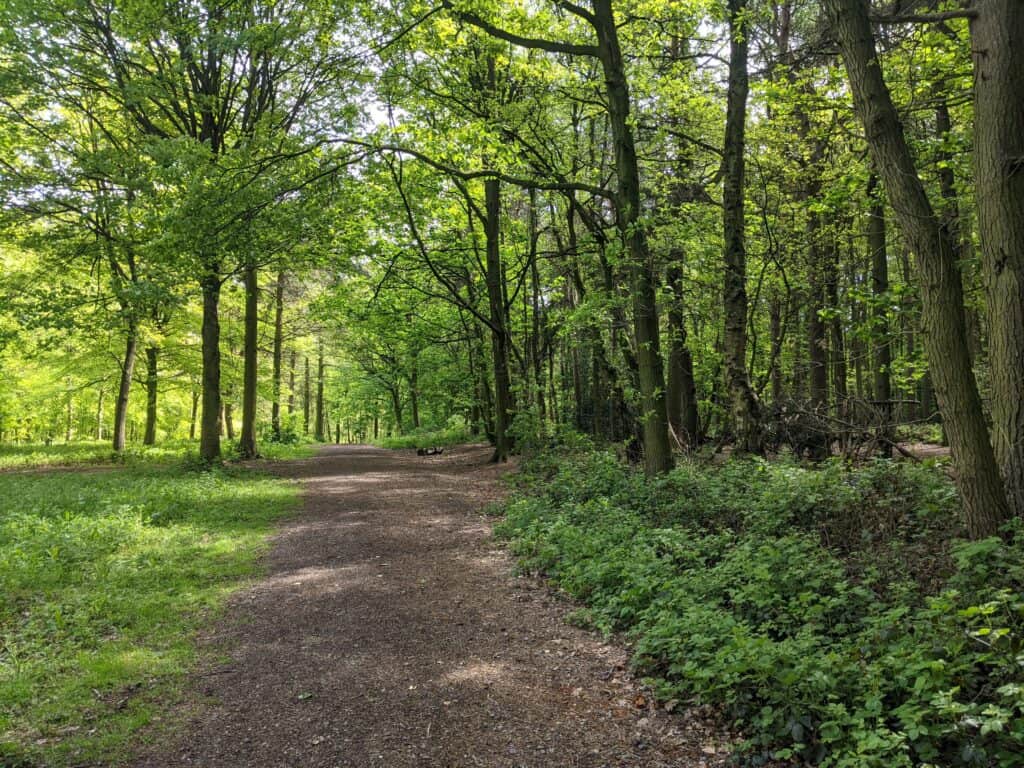 Resistance Training:
Over a year of a global pandemic and my resistance training has taken a knock and as such my body composition. I don't mean to make excuses but we've also moved house, completed a large scale extension and also had our baby boy Barney. We've been a little busy 🙂

I've already started back to the levels I was at my peak and I am happy with my progress. The irons however have been sold and I am working with resistance bands currently which I really enjoy. Fewer injuries and far more flexibility with where and how I train.
Family Life:
My wife and I have two small children (5 & 0) so 'free time' away from work and the family is scarce. It's funny that when I sold the business I figured I would have endless hours of free time but that's condensed into Monday – Friday 9-3 pm. Don't get me wrong I have far more free time than I had just a couple of weeks ago but one of the real draws of selling the business was to have time with the family and not worry about checking support of requests from our freelance team.

One thing I did realise was that weekends have become weekends again. No checking emails, no helping the support team answer tickets, it had become my time with my family. I'm enjoying the free mind to plan exciting trips for the family. We have four 'mini' UK breaks planned of which we can enjoy without work in the back of my mind.
Writing:
I will be honest with everyone reading. I am a bang average writer but it's something I strive to improve. Not only this but people seem to be interested in what I write about. My inspiration to write has taken a beating with a year long pandemic sucking every inch of enthusiasm from me. I am hoping to pick this up again over the next 3-6 months.

I will focus on health, lifestyle, decompression from selling a business and how mentally I am dealing with the transition. It's a big change which I wasn't prepared to deal with (the sale came around pretty quickly) so I believe it will make interesting reading.

Before penning this article I was in a little funk as to whether I had 'enough' to go at to keep me fulfilled from a work perspective. I feel a little more at ease that maybe I do have a plan and I hope you will join me on the journey.
Thanks for reading.