Reading Time:
5
minutes

Over the past three years since going self-employed, I have experienced such variation from day-to-day. It's constantly a learning curve and I strive to improve with every month which passes.
The self-employed report is a new feature which documents the trials and tribulations from the month past. This will focus on the key strands of self-employment; freelancing, educational business and of course life and how I make sure I can be a good Dad/Husband.
For those looking to move into self-employment, I hope the reports are useful!
Freelance:
As of July, I freelance around 25% of the month. I've recently reduced this significantly due to the growth of my educational business and generally trying to get better at managing my workload. It's very easy to fall into the trap of saying yes to everything. We've built a fantastic educational business where a lot of the day to day is outsourced to our team however additional work means I'm not developing the business.

As a family, we live exclusively on income from the educational business so any freelance work is a bonus. I still enjoy meeting new people and helping them through tricky problems so keep this strand of my business open. Furthermore, I love having an emergency plan if things elsewhere began to take a decline.
Enquiries:
The month of July has brought in 12 enquiries. I typically average around 3 a week however the Summer months are typically quieter. Not this year! A really good amount of enquiries. 90% of these are not quite right at the moment however I would much prefer to be in the position of turning work down as opposed to not getting the enquiries.
I still get the urge to respond to every single enquiry but I'm getting much better at shutting down early those which are not quite right.
Clients:
Gained: 1
Lost: 0

Just the one client brought in this month as it's a one-off audit so it's something I'm happy to do.
Articles Released:
I have managed to produce 3 new articles this month which is the most for some time. I've freed up my schedule significantly and plan to give the site real focus for 6 months to see where it takes me. The articles published in case you missed them.

Finding Your Community
Time Efficiency
Avoiding The Freelancer Feast & Famine Cycle
Website Traffic:


Traffic to my freelance site is TINY but qualified. Traffic has grown 61% year on year which is pleasing despite limited effort until recently.
I think the freelance serps across SEO, PPC, Web Design & Development are under targeted. An individual who wants to be a full time (or part-time) freelancer could rank easily by putting a little effort in. My plan is to continue regular content for the next 6 months and reassess my positions. This is a fun passion project for me to trial.
Rankings:
Below are some of my primary rankings currently. You will see my highest rankings are related to my local area. This was strategic in order to capture local rankings for my money keywords (seo wakefield for example).
Interestingly you will see the introduction of 'freelance seo london' to the mix. I put together a landing page in 30 minutes and it's ranking pretty well. Again there seems to be a real lack of London based Freelancers so it was something I wanted to test. I've had 4 enquiries to date from that page.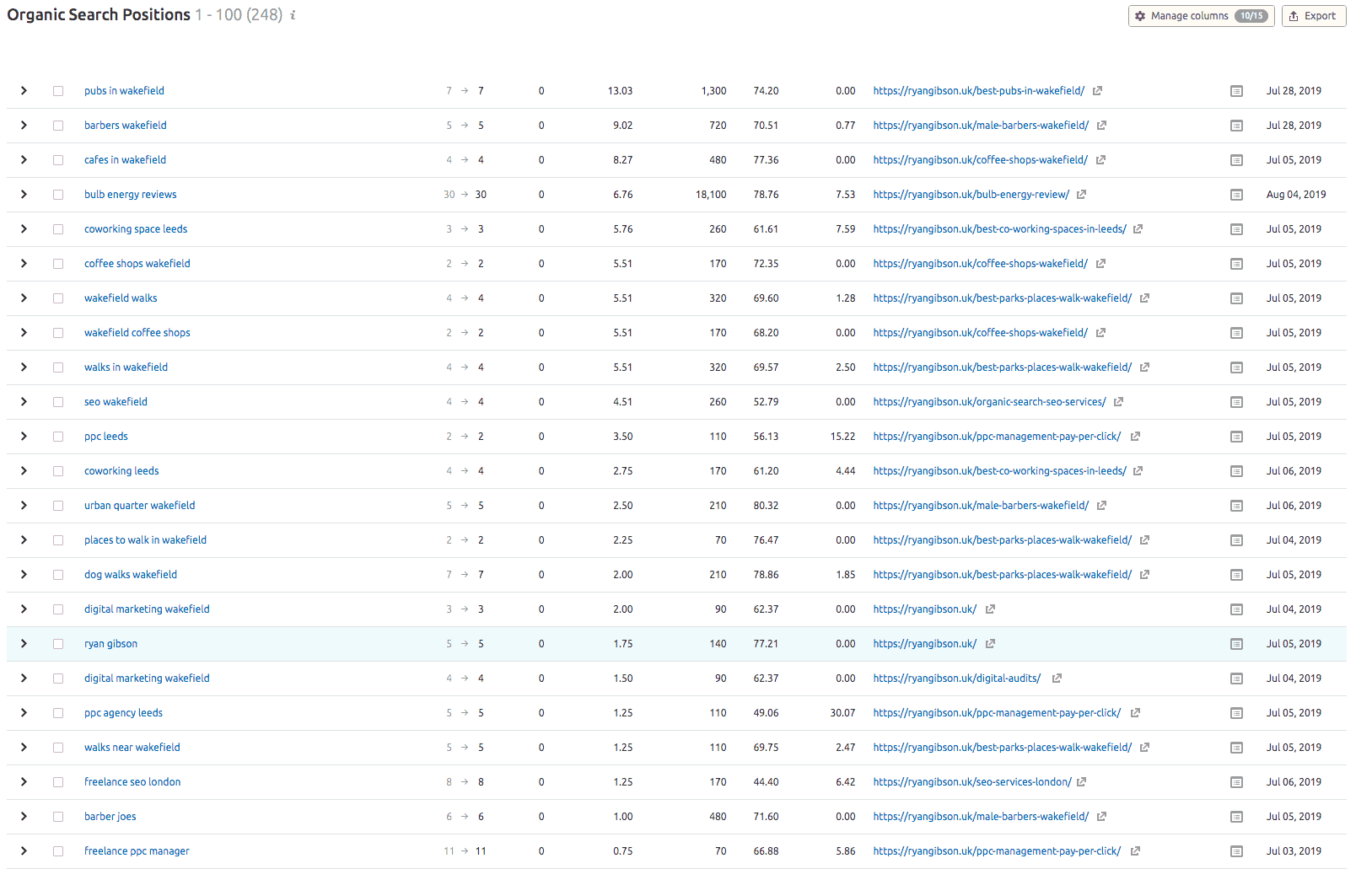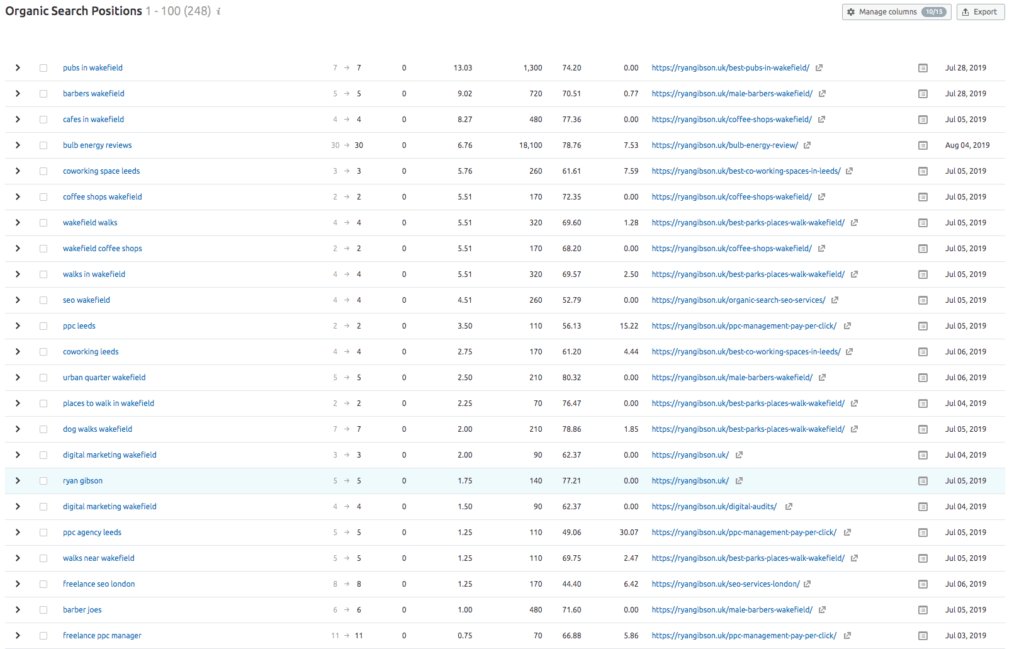 Education Business:
We've hit quiet season on our educational websites however the work continues. Ian is migrating all our websites to GeneratePress while I continue to manage the content strategy and team.

We have a huge deadline for our School History website as we are releasing brand new GCSE resources across every single exam board. We have invested significant budget into the website over the past 11 months so September will be crunch time for whether we make a return! We tend to go with our gut when it comes to budgets as it's part of the fun of running your own business.
KidsKonnect continues to grow from strength to strength with over 1,600 worksheet collections (16,000 worksheets in total) and over 250,000 members (I wish they were all paying). The Summer months surprisingly have had strong growth as we have focused content around the homeschooling and AU/NZ market. Let's hope this continues into September.
The smaller websites are ticking over and overall the business is performing well. We have a wonderful team across the globe who enable us to keep doing what we do. I'll continue to offer brief updates as the months' progress.
Life:
Life seems to always throw up new adventures and excitement. We spent a week in Kos, Greece at the beautiful Mitsis Blue Domes. We've road-tripped through the South Of France for the past two years so it was time for a chill-out, all-inclusive holiday. I then remembered holidays are anything but chilled with a three-year-old. I read four pages of my book! We had an awesome time though and ate our body weight in Ice cream and crepes.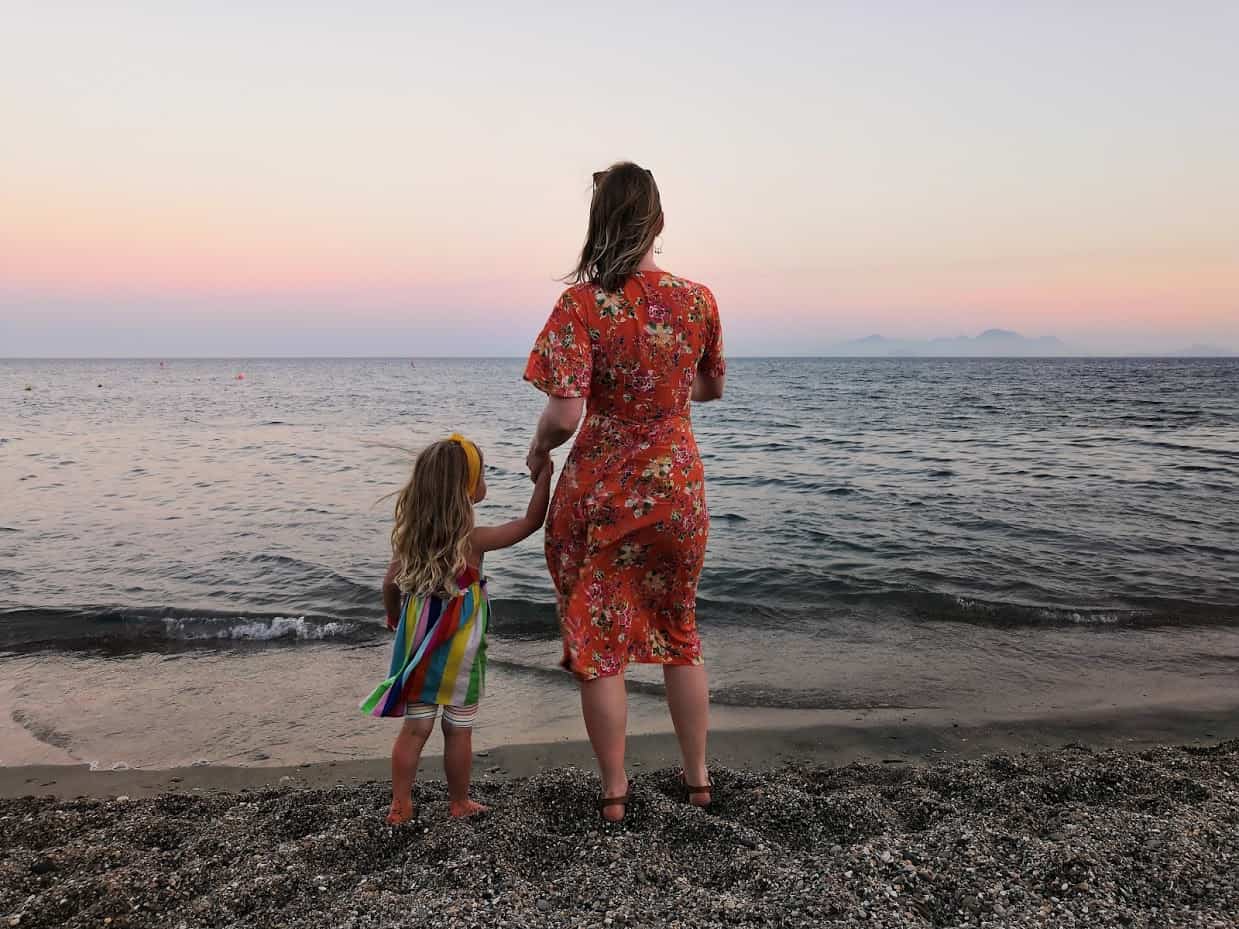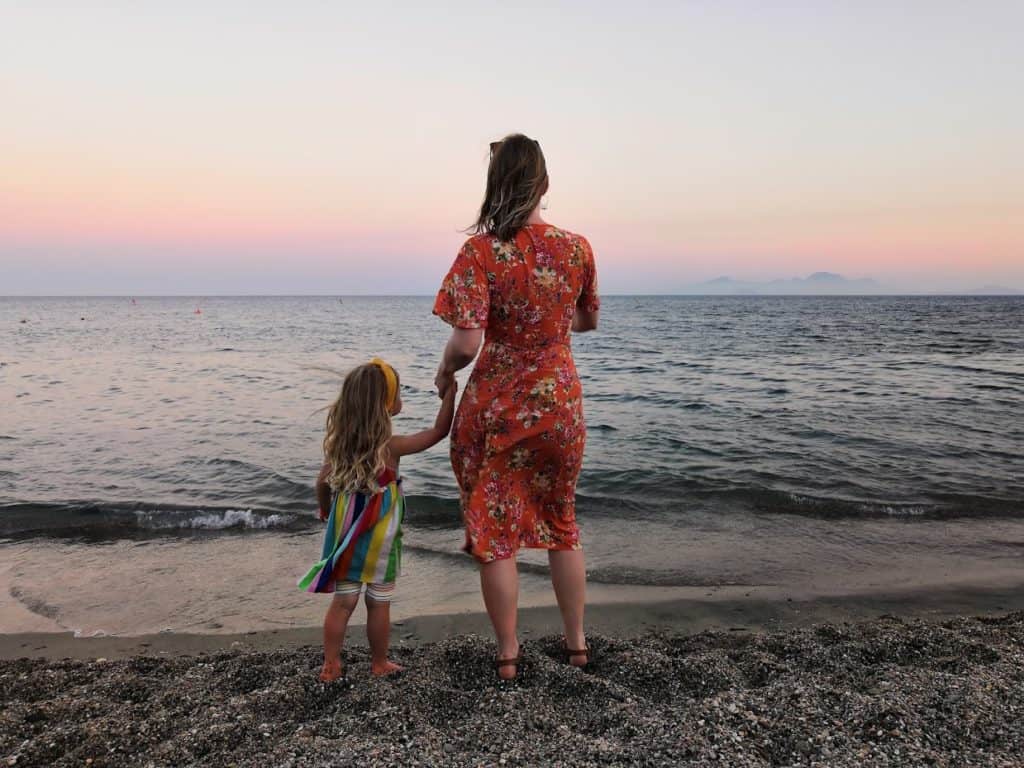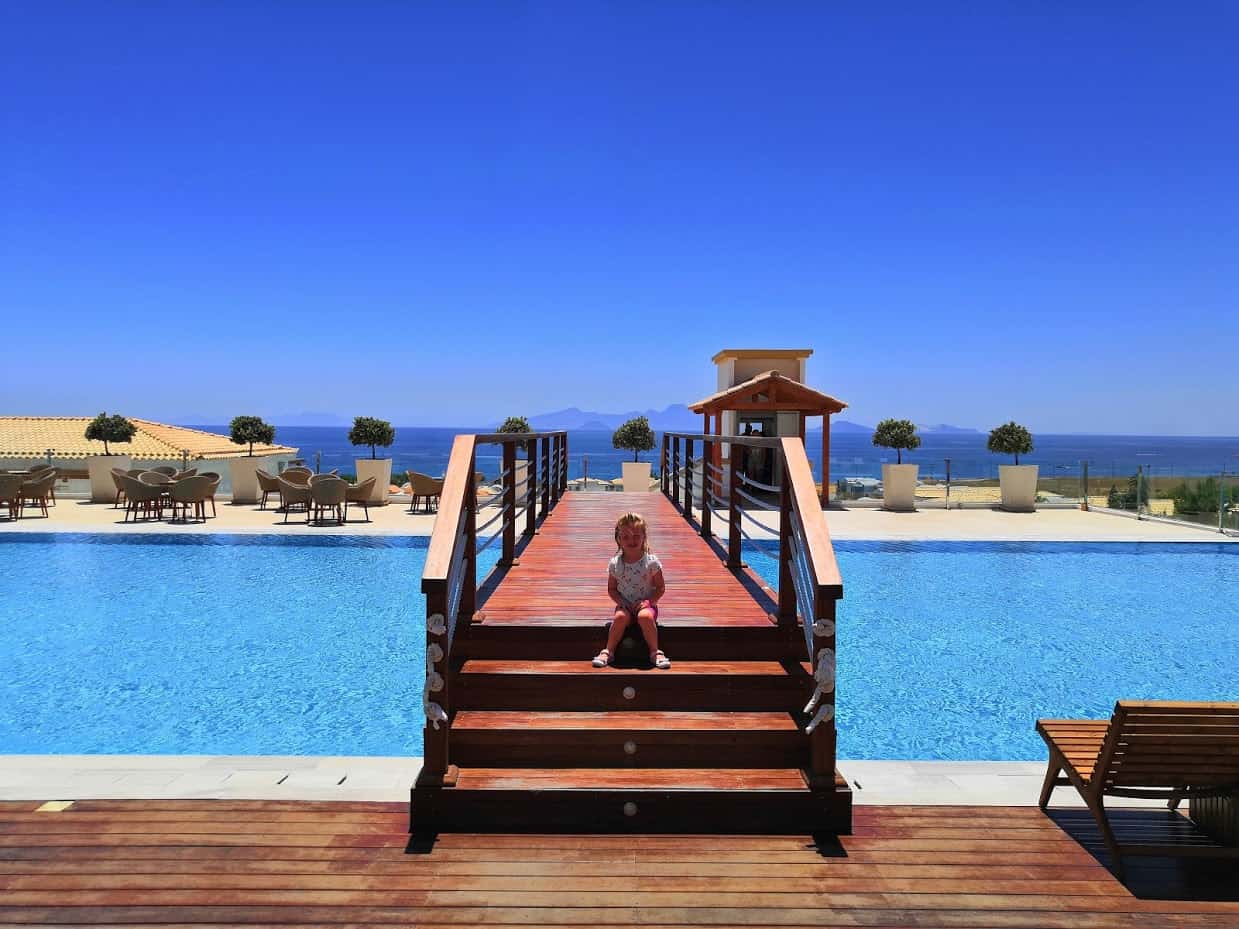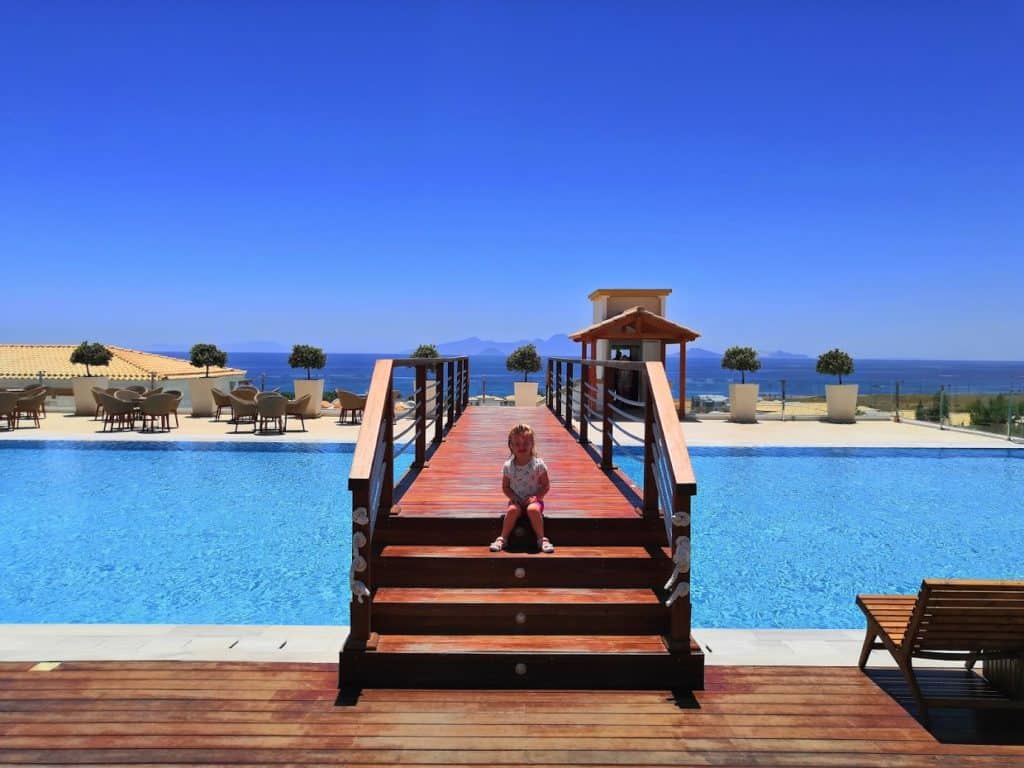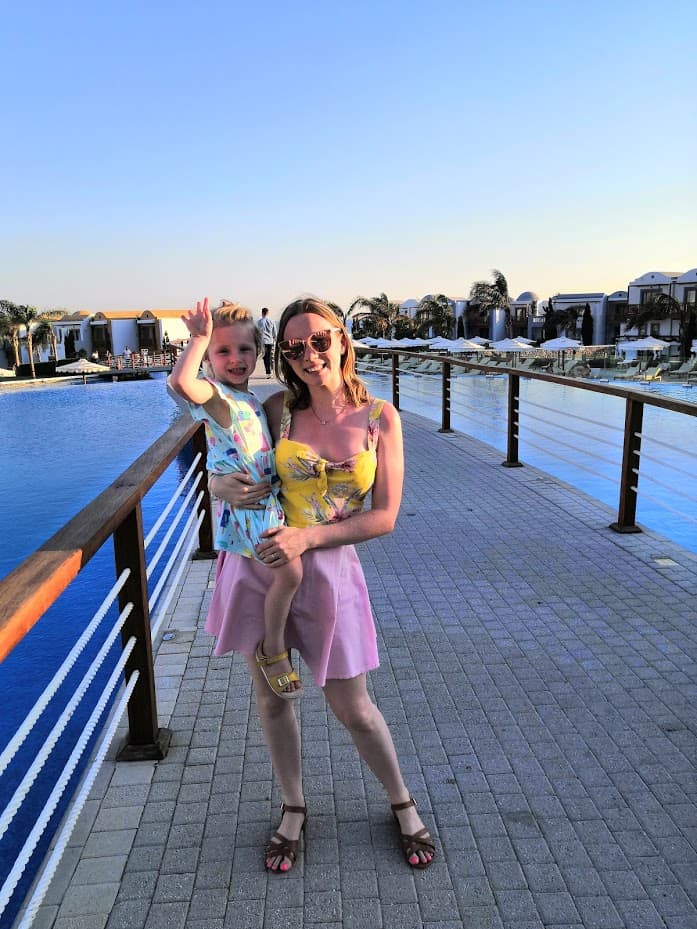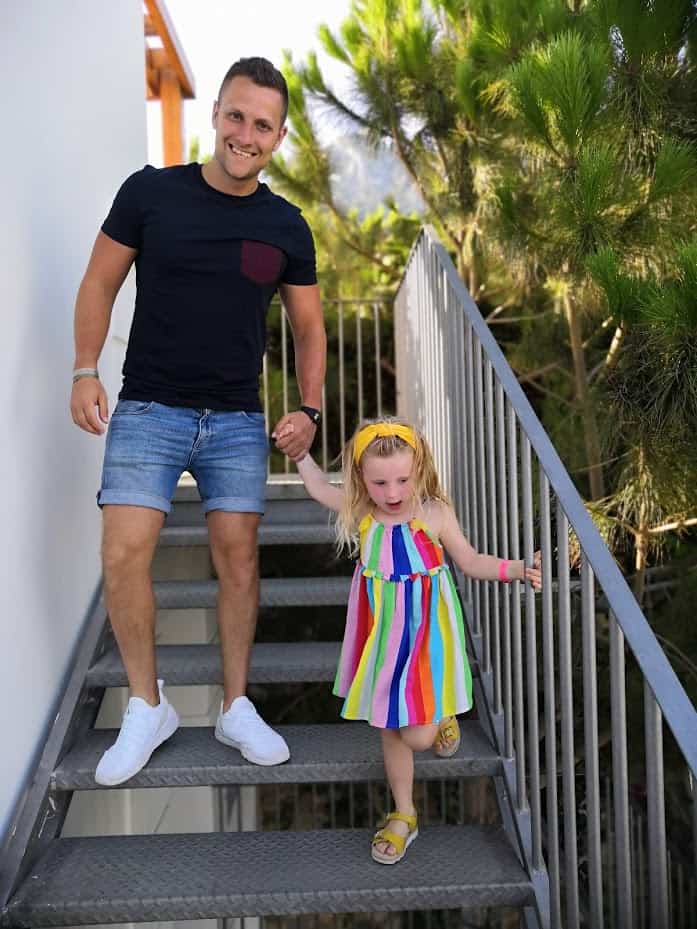 I've also been taking a day or two off a week and will continue to do so throughout the Summer. Things will be intense in September so it's certainly the time for some enjoyment. I tend to strategically choose days when the weather is nice. Funny that!
We spent a couple of days last week at Titanic Spa for our anniversary. Although it was amazing to spend time together we still missed Matilda! This is what happens to when you become a parent!
ANNNNNND BREATH……….We've finally reached the finish line of our extension which saw us significantly change the house including the building of my home office/gym. Having an extension is an emotional and financial strain which I wouldn't want to repeat again. Sleeping on mattresses on living room floors, a month away from home and every pound earned leaving the bank. We paid for the extension through our savings which we are both incredibly proud of.
The actual extension took 6 months however it's taken another year for us to get the house looking finished. I plan to do a before/after blog post on the house renovation so will just leave you with a couple of snaps for now.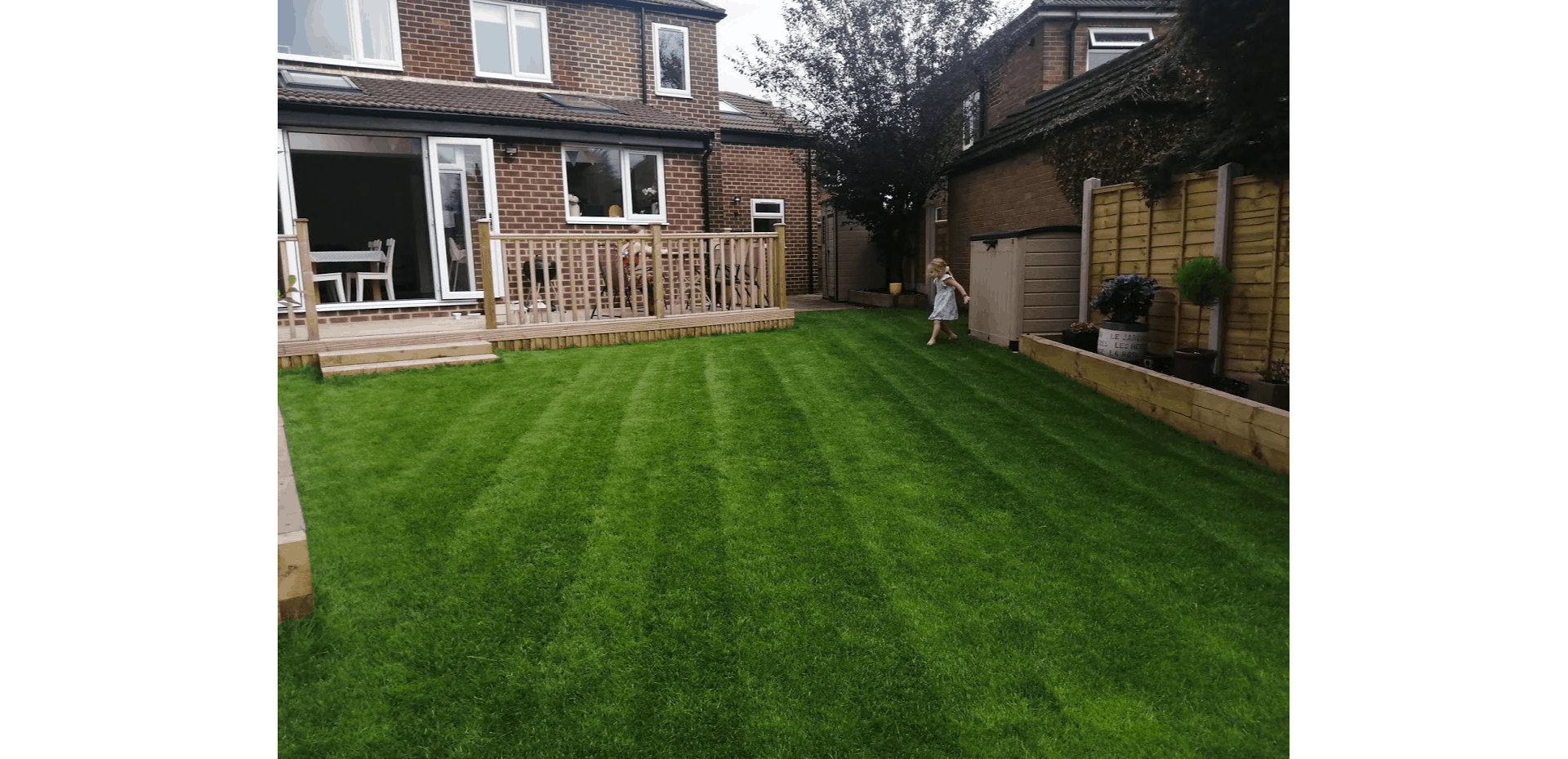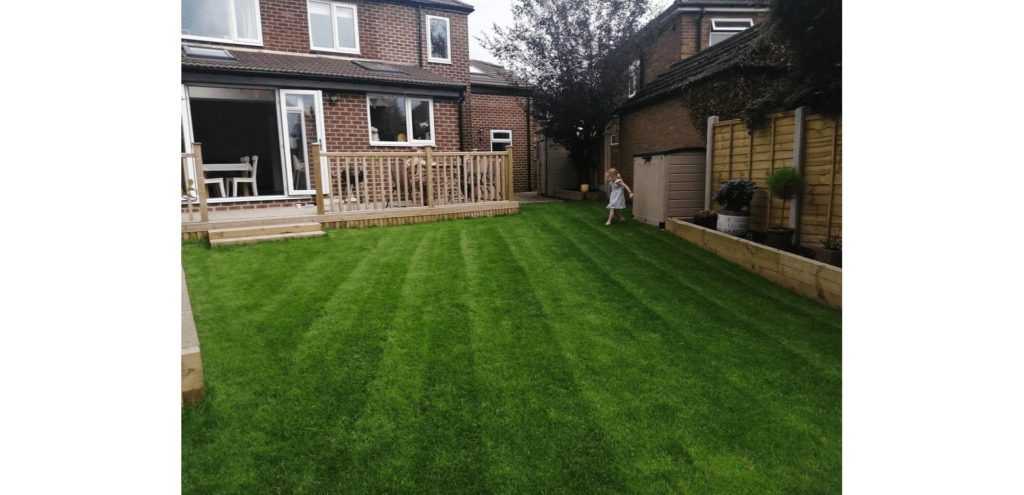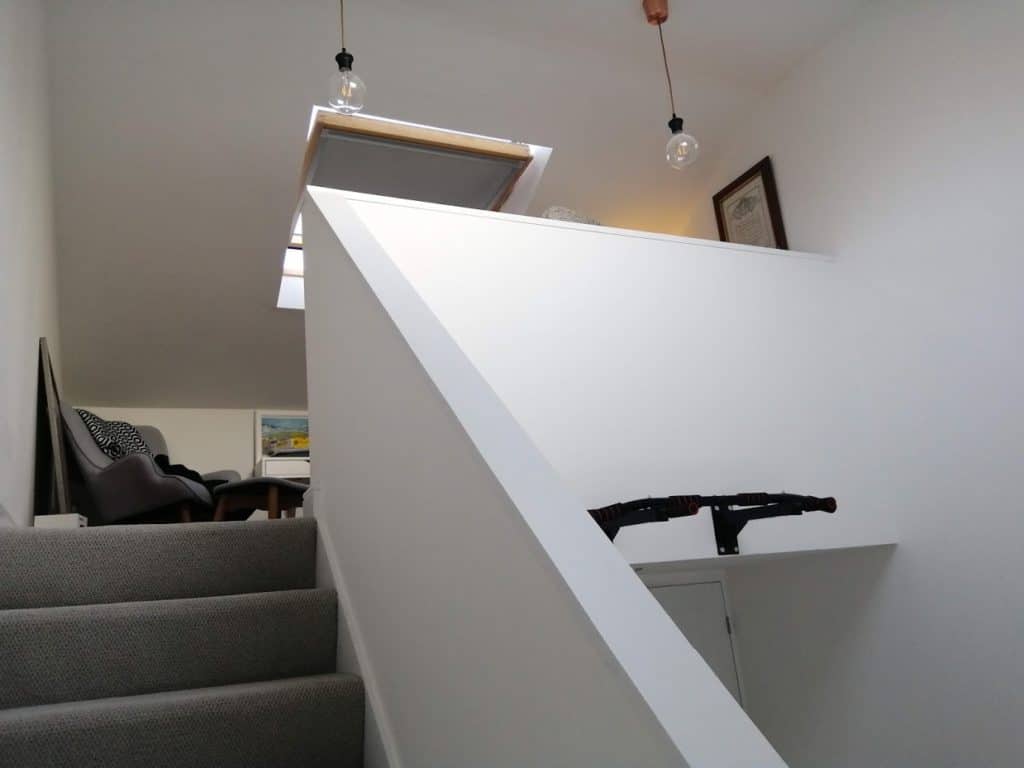 Overall July was a great month of spending time with family, friends and enjoying the British Summer. It really is a wonderful time to run your own business.
How did you spend July? Do you find these reports useful? I'd love to hear from you so tweet me with what you have been up to! Any further questions do let me know!