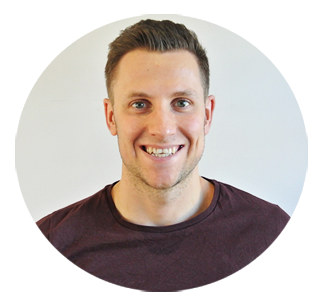 Hey! I'm Ryan Gibson and I can help both large and small businesses plan & develop their digital marketing strategies. I specialise in driving relevant traffic to a businesses website both organically and via paid media. My approach is based on honesty; providing tangible results which can be measured.
Why choose me?
Experience: 9 years experience in Digital. I've worked across multiple sectors and company sizes.
Revenue Growth: I have achieved significant traffic/revenue growth for all clients I have worked for. Want examples? Sure, drop me an email.
Genuine: No branding to hide behind. I represent myself and I am my own brand. My reputation precedes me.
No bullshit: No account managers. You deal with me and me only.
Personal approach: We can get together and map out a strategy. Alternatively you can give me the keys (or CMS access) and let me get on. Whichever you prefer.
Location unconfirmed: I can work in house, at home or on the moon. I can fit around your requirements.
Flexible: Happy to work under your company's branding/email.
Honesty: No pitch & no empty promises. I will deliver sustainable growth but it could take time.
All the smiles: Happy clients. I have positive testimonials/references from all clients I have worked with. These can be provided.